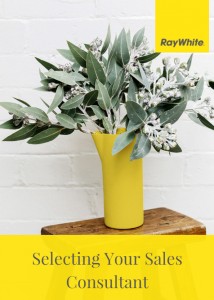 Selling your home can be a very stressful process! Knowing how to select the right sales consultant and agency will help take the pressure off and achieve the best result.
At Ray White Paraparaumu we have created a simple guide to help you make the right choice.
Please, feel free to contact us on 04 296 6900, or complete the form below and we will email you a copy.